Thankyou for letting me join,.
Im Amanda i live in NewZealand,.
i have 8 Miniature horses a 10hh pony and a 15hh horse
the miniatures are called Rosie, Jackie(shes infoal to an Appy Stallion), Pippn,Sparky,Misty,Maverick,Sapphire and Neblina,
my 10hh pony is called Twink (shes black not white lol) ive had her since i was 3years old and im now 20, she was first pony i learnt to ride on and will never be sold,.
my 15hh horse is called Milly shes a Palomino stationbred Mare,.
i also have 3 pet cows 2 pet rabbits a golden retriever and a goat lol,.
i'll ad some pictures of my horses for everyone to have alook.
once i figure out how
thats rosie at the last show of the season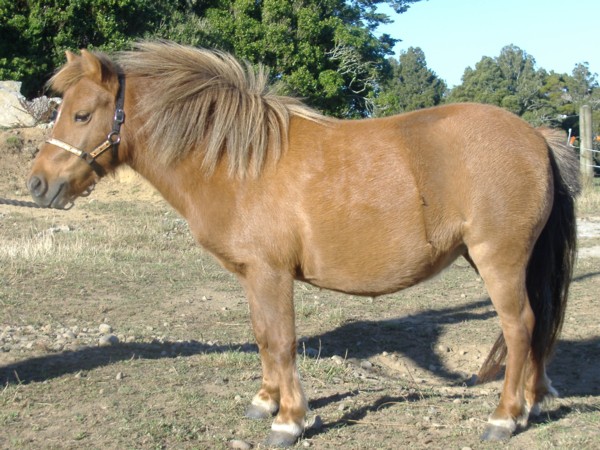 this is jackie you can see her preg belly its even more dropped now shes due in october
this is Maverick hes my new show gelding im hoping to train him for inhand jumping and cart
this is Sapphire
this is Pippin my other show gelding but hes up for sale at the moment
this is Sparky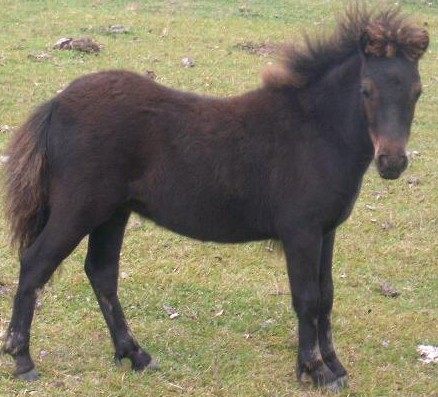 this is Misty
this is Neblina sorry for the bad pic i will get a much better one soon
this is Milly my 15hh horse about aweek after i brought her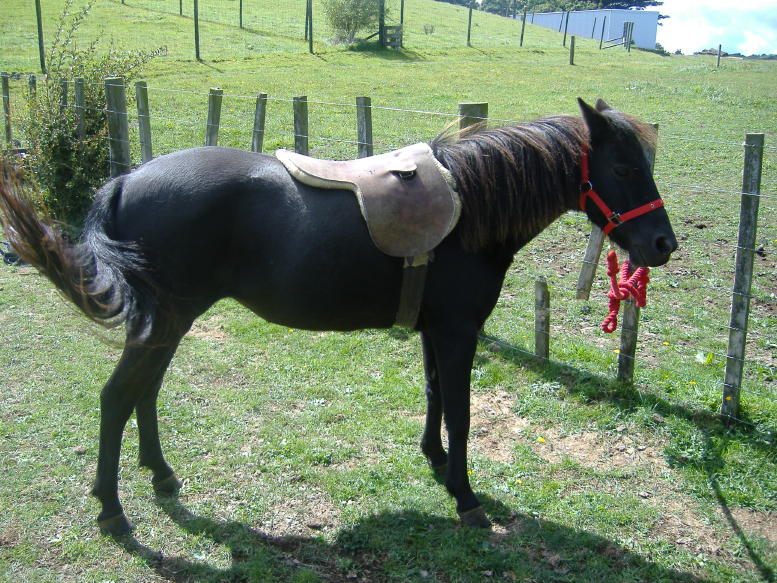 this is Twink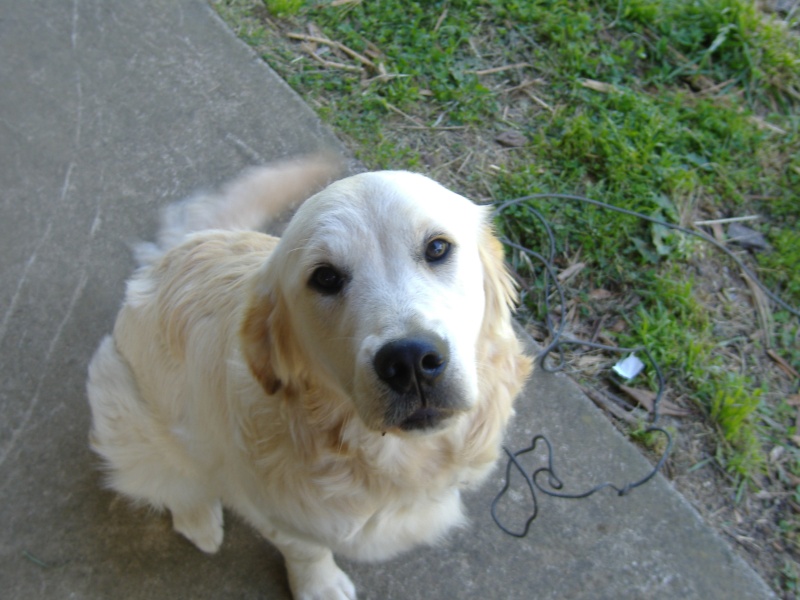 and this is my golden retreiver Chloe